Copyright © 2007 R.I.S.E., Inc. All Rights Reserved

Conveniently located in the East New York section of Brooklyn, NY. We are here for one simple purpose - to help you and your family to rise to your potential and to provide you with a means of reaching your goal regardless of your present situation.

All you have to do is take the first step.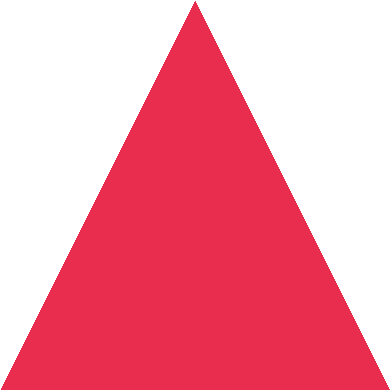 See how we use your donations to make real community change. Subscribe to our monthly newsletter. Enter your email address below.

http://production.shippingapis.com/ShippingAPI.dll